Come Together with fellow RPCVs and friends for this special event!
Join us for an evening of information and entertainment, including updates from NPCA President Glenn Blumhorst, inspirational stories of service, and the chance to meet again in person.
All are welcome, so bring your family and friends.

Tickets are $15 per person and include a light buffet.

Your additional donation will help cover the actual event costs and support future programs.
Thursday, June 9, 2022
5:00 pm – 8:00 pm PT
Tiki Lounge at Eastlake Bar & Grill
2947 Eastlake Avenue East Seattle, WA 98102
Questions? info@seapax.org
---
Photo courtesy of Peace Corps Media Library, 2013 Vanuatu Water Tank Project
The pictured 6000-liter tank was dropped offshore by a cargo ship at 3 AM and swept away by the current. Men and women of the village came together, jumping into the freezing, stormy night ocean to guide their precious delivery to shore and then, at daybreak, carry it home to their village.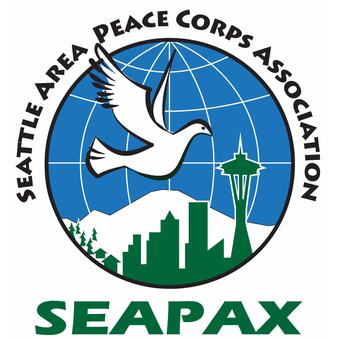 Tiki Lounge at Eastlake Bar & Grill, 2947 Eastlake Ave E, Seattle, WA 98102