Join us for our 2019 Seapax Networking event to bring together amazing RPCVs in the Seattle community to build quality connections and enjoy a brew. Populuxe Brewing has generously donated their arcade room for our networking event. Please come prepared with business cards + resumes and get connected with talented career professionals from the RPCV community.
Must be 21+ to attend, and all beverages are available for purchase by guests.
Questions? Contact info@seapax.com for more details.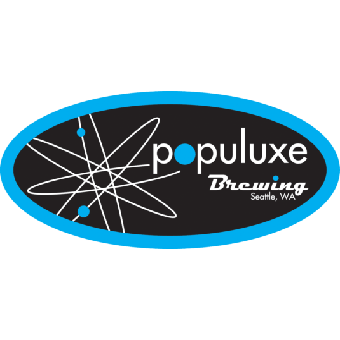 Populuxe Brewing-826 NW 49th St, Seattle, WA 98107, USA