Our SEAPAX grants program is entirely supported through our calendar and notecard sales. These beautiful calendars and notecards are produced by the RPCVs of Wisconsin - Madison. Money raised go towards funding small grants in the Seattle area or  current PCV projects around the world.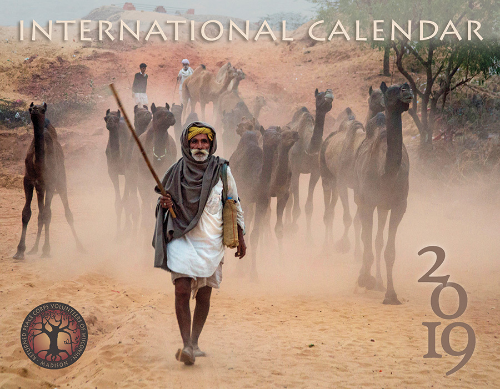 2019 Calendars are $12 each  (Out of stock)
Perpetual Calendars are $10 each
Notecards are $8 per set (8 cards per set) 
Calendars and notecards feature a selection of photos from countries in which Peace Corps Volunteers currently or formerly served. Note cards include two sets that say "peace" in a variety of languages. The perpetual calendars can be used year after year (as the name implies) and are great for remembering important dates that occur each year. You can purchase these products at most SEAPAX events, or mail in the calendar order form along with your check to SEAPAX. For more information email calendars@seapax.org.
Current Grant Recipients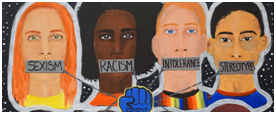 February 2018
Seattle, WA
Student Writing, Art & Film Contest on issues of Social Justice. Grant $500.