Our SEAPAX grants program is entirely supported through calendar and notecard sales. These beautiful calendars and notecards are produced by the RPCVs of Wisconsin - Madison. Money raised goes towards funding small grants in the Seattle area or current PCV projects around the world. Purchase by mailing-in the calendar order form.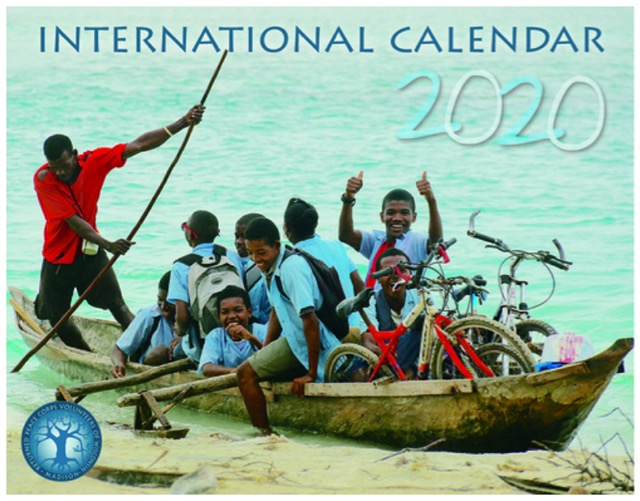 2020 international calendars are here!  These calendars keep us connected to the countries and people with whom we served and support the 4th goal--bringing the world back home.
Calendars and notecards feature a selection of photos from countries in which Peace Corps Volunteers currently or formerly served. Notecards include two sets that say "peace" in a variety of languages. The perpetual calendars can be used year after year (as the name implies) and are great for remembering important dates that occur each year.
Purchase Here:
Mail-in the calendar order form along with your check to SEAPAX.
2020 calendars cost $15 each, buy 5 or more and the cost drops to $13 each.  
Perpetual Calendars are $10 each
Notecards are $8 per set (8 cards per set)
 
For more information, email: calendars@seapax.org.
Additionally, calendars and notecards will be available at most SEAPAX events.
Current Grant Recipients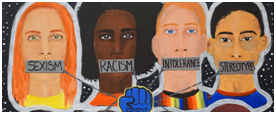 February 2018
Seattle, WA
Student Writing, Art & Film Contest on issues of Social Justice. Grant $500.